Global Data Collection Company
GDCC is an international company with offices located in Rotterdam, Istanbul, London, Hong Kong and now also in the USA. We are one of the largest leaders in Market Research across Europe and the USA.
We conduct interviews for business to business (B2B) and business to consumer (B2C), gathering information on behalf of major international companies and organizations.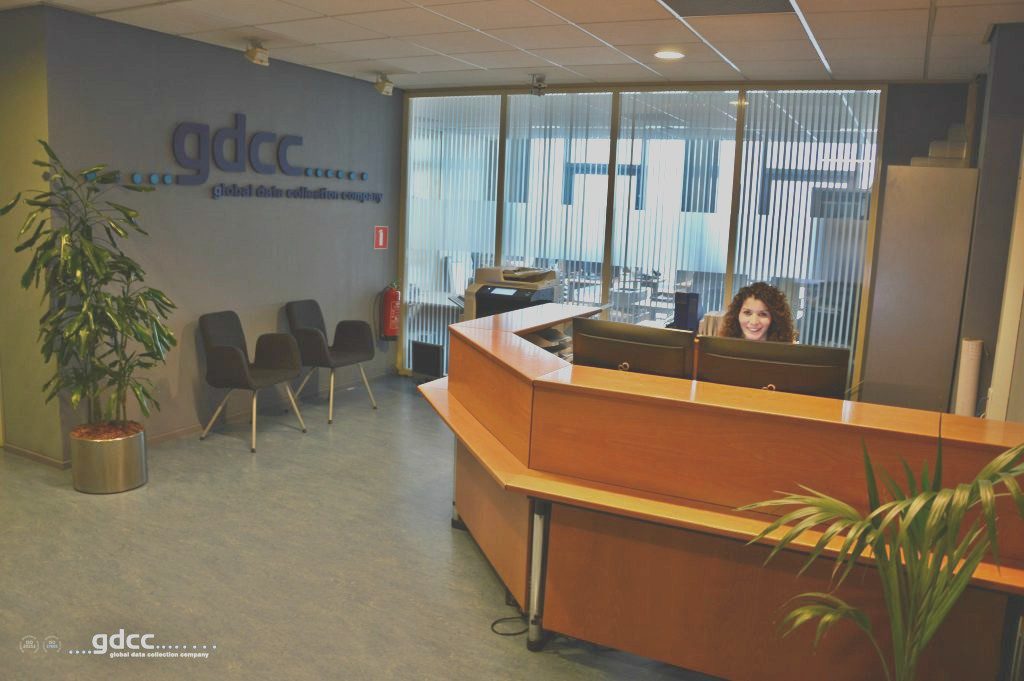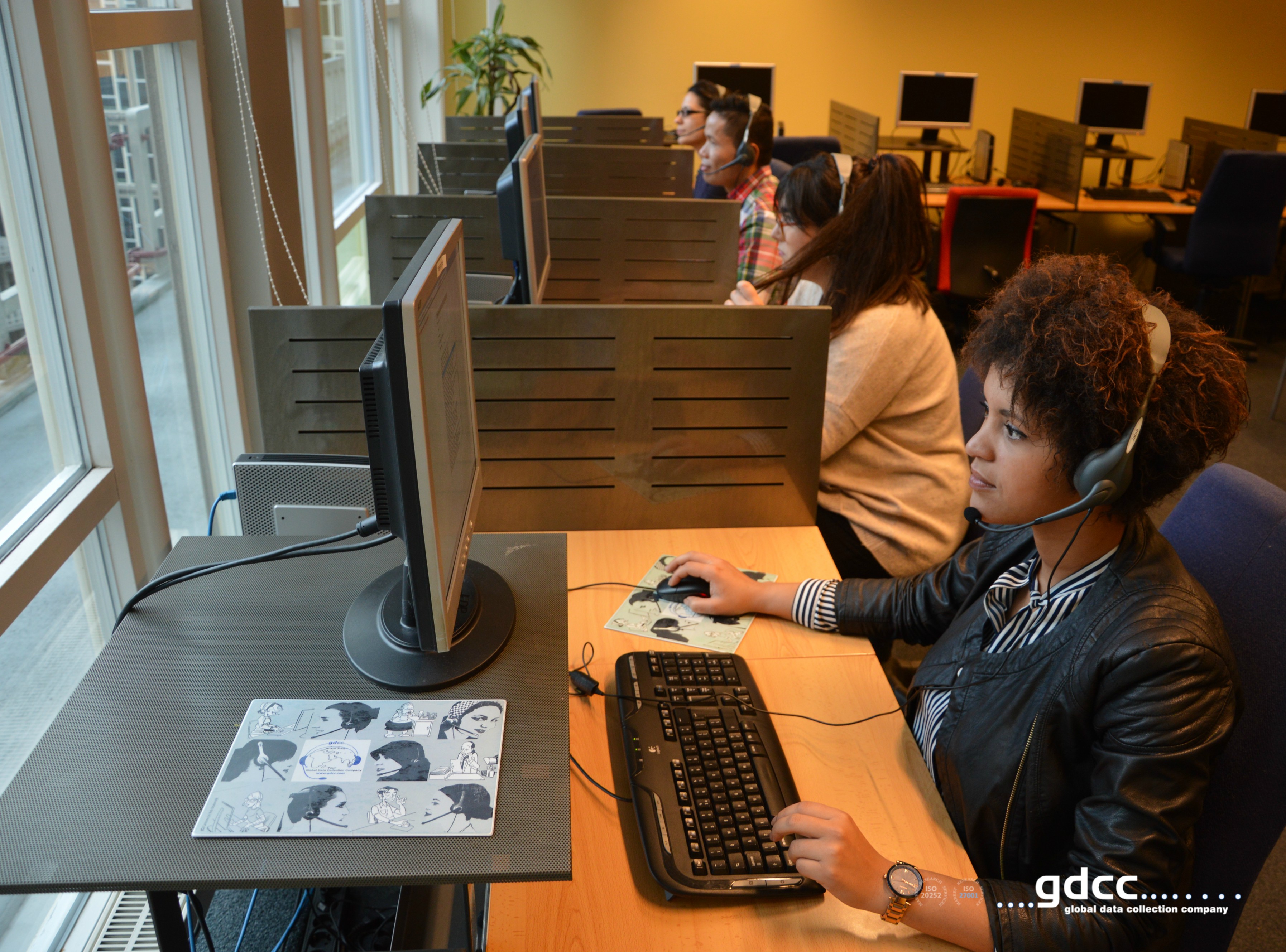 The company's main areas of expertise are
Brand awareness

Usage awareness

Customer satisfaction

Opinion and political polls

Recruit online interviews
From all of our locations
We are able to cover more than 40+ different languages in a worldwide market, and we succeed because our standards of quality and productivity.
Our human resources are fundamental, and GDCC provides room for career opportunities.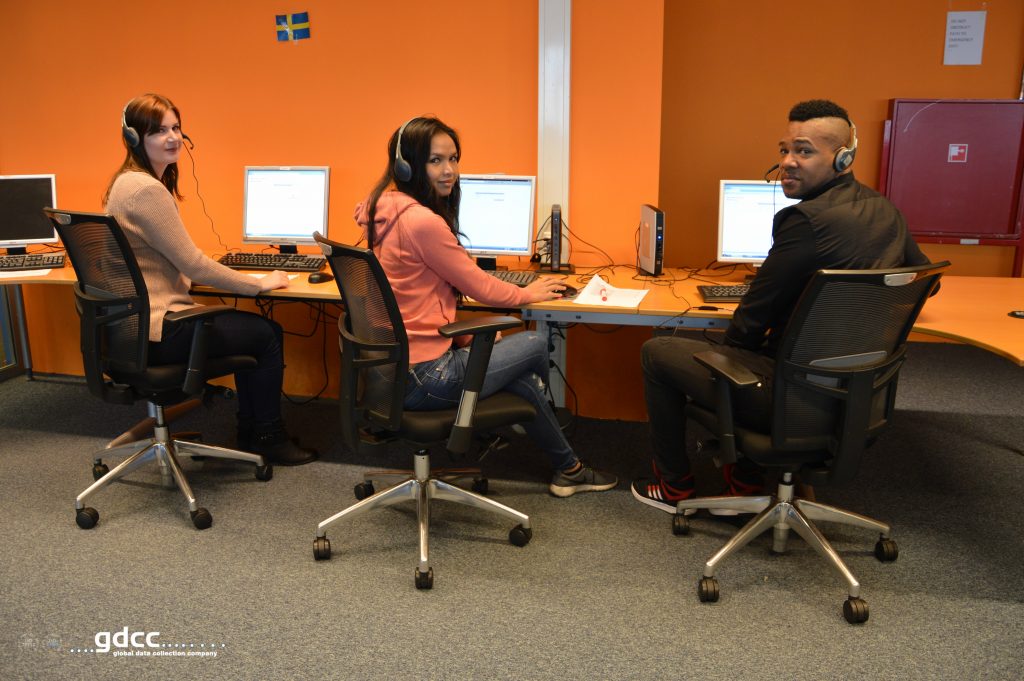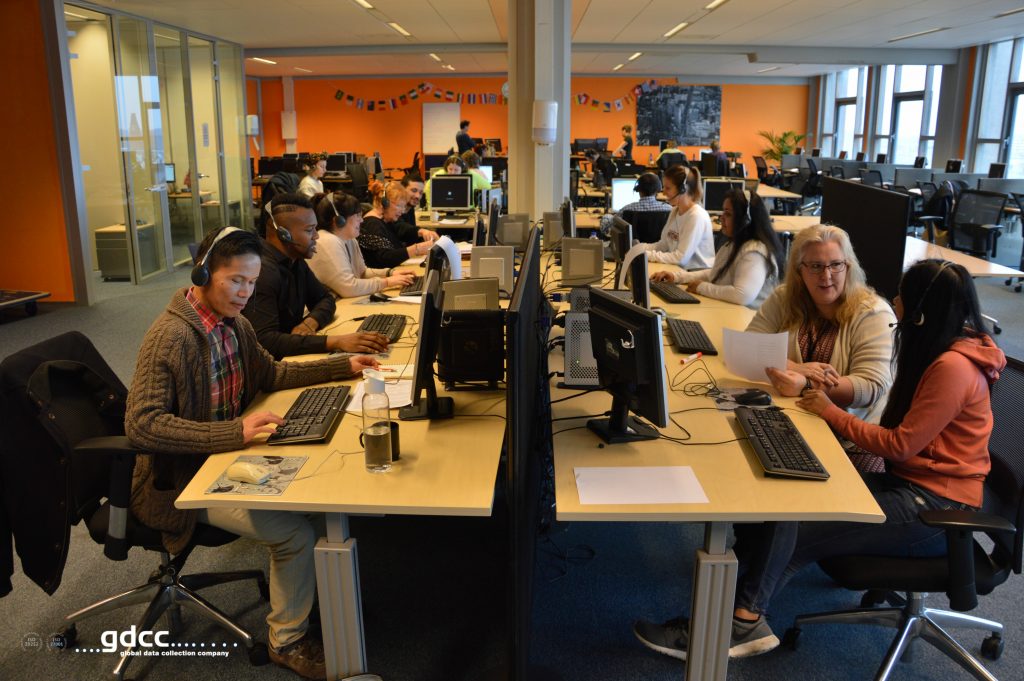 We have more than
400 employees working in different teams, we embrace diversity whilst having one goal in common: excellency in our work delivered.
GDCC has many plus points for working at any of the four locations as you will be part of diverse international team, flexible working hours as well as being situated in the heart of the city.