About Us
Global Data
Collection Company
GDCC is an independent, international company with offices located in Rotterdam, Hong Kong, Istanbul, Reno, Skopje & Peje, but also has a thriving workforce of homeworkers around the globe. Our vision is to continue to build upon the foundations that have brought GDCC to the forefront of Telephonic Market Research by ensuring that our core values of Integrity, Transparency, Flexibility and Reliability remain at the heart of what has led us to become the Global / Industry Leader.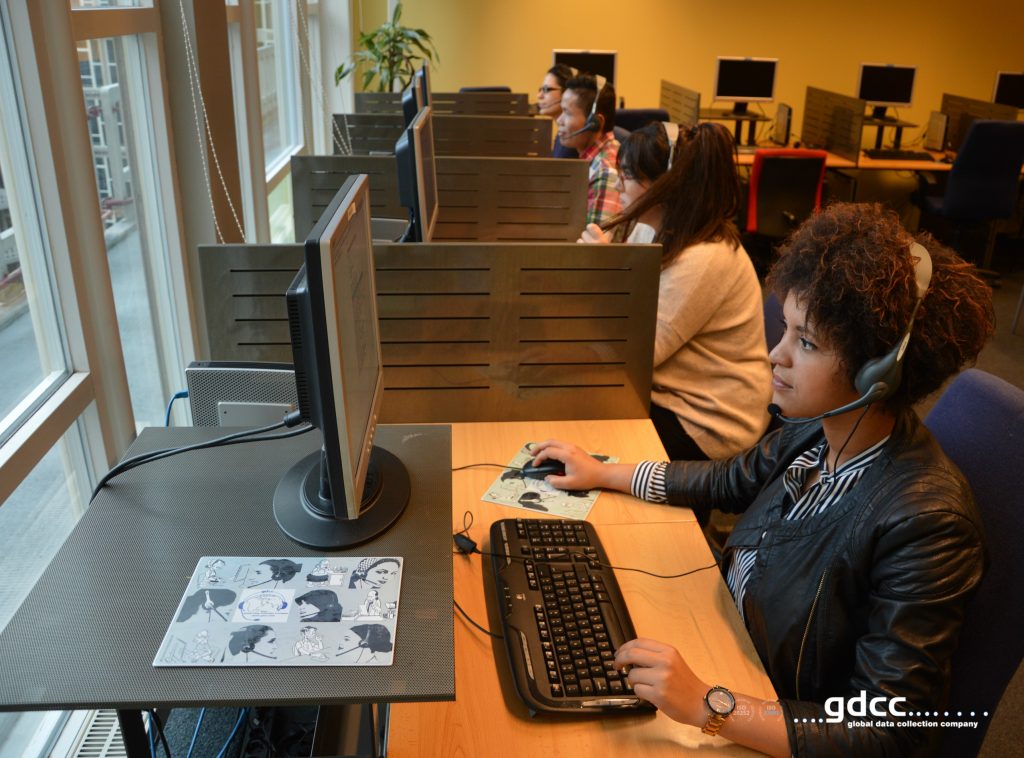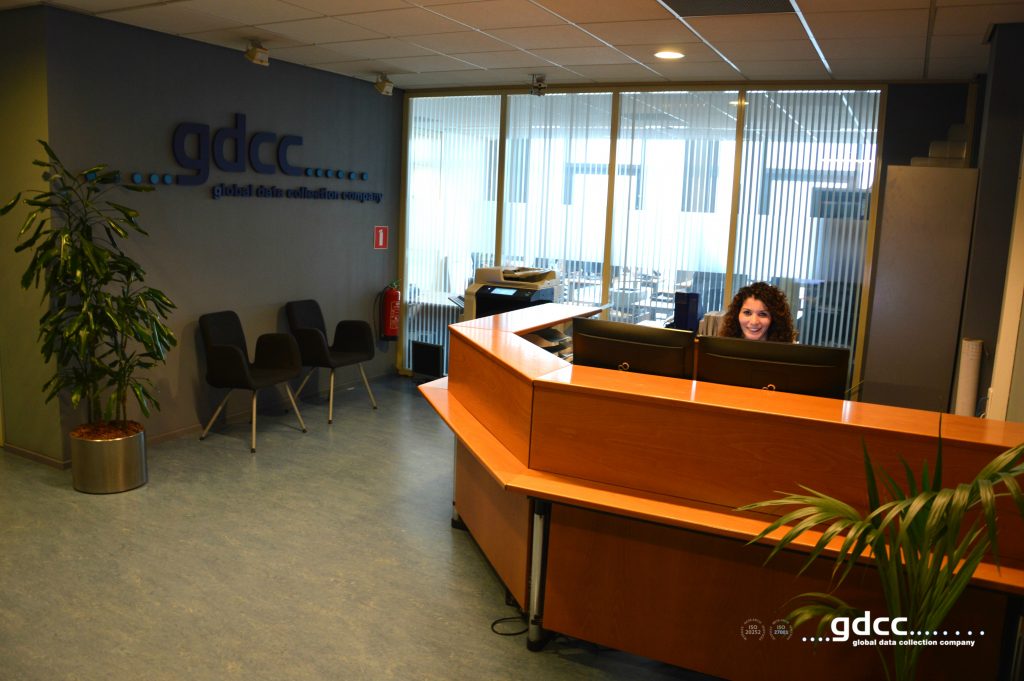 We conduct interviews / surveys over the phone on a Business-to-Business (B2B) and Business-to-Consumer (B2C) level, gathering information and opinions on behalf of major international companies and organizations, often in conjunction with some of the world's prominent market research agencies such as PEW, Gallup, SSRS, Ipsos, Kantar, GFK, Maritz et al.
The company's main areas of expertise are the following, but not exclusive to:
Global Leader in market research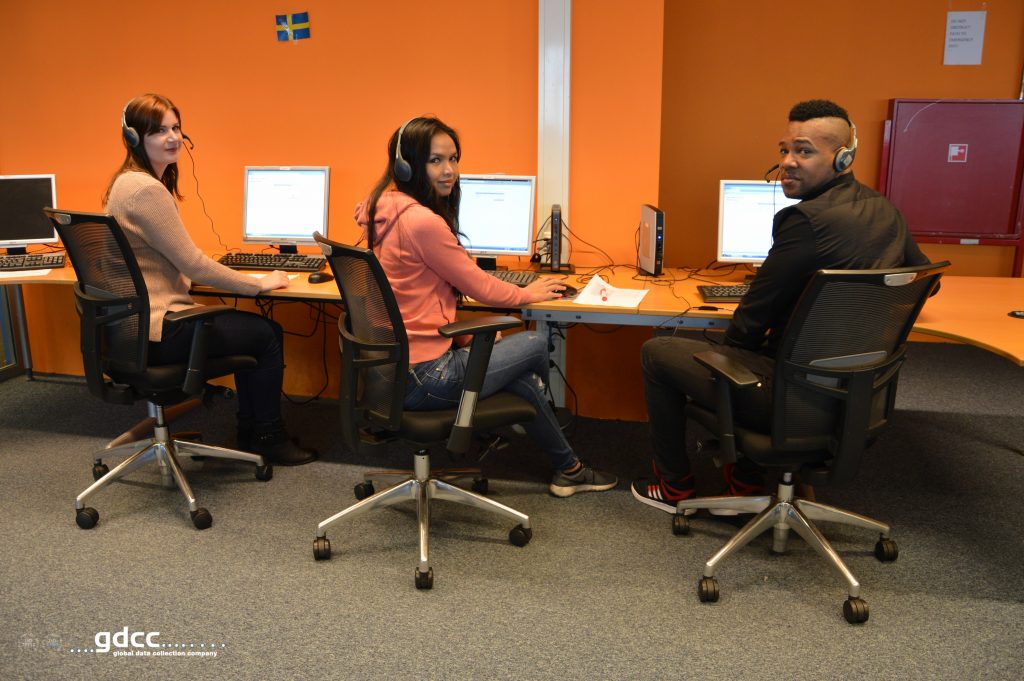 We embrace diversity and inclusion and value the knowledge and experience that every employee brings to the table whilst we chase our one common goal: Excellence in our work delivered. We succeed because of our standards of quality, productivity, but ultimately because of our interviewers. They are fundamental to our success and many climb upwards throughout their careers at GDCC as we are proud to promote from within. The skills learned at GDCC can carry through to any job in the world and will last a lifetime.
Visit our corporate
website to find out
more about us